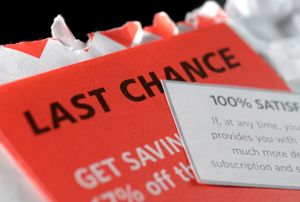 When it comes to business communication services, we can provide what you need to communicate with your clients, employees, stockholders, or vendors.
For example, we print letterheads, business cards, envelopes, and other corporate identity pieces; forms; newsletters; product sheets; instruction sets and manuals.
But that's not all. We also offer complete in-house mailing services so help you communicate effectively and at the lowest possible postage rates. Our mailing services include mail list management; addressing services; and lettershop services using our mailing permit or yours.
And for those special communication tasks, we provide mail merge and variable data printing.
To learn more about the many products and services we offer please select your choice from the items listed below.
Products
Services