Delivery and shipping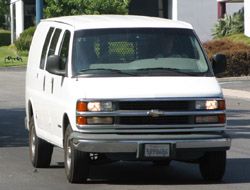 For the convenience of our customers, we offer pick-up and delivery services using our company vehicles. We also make daily deliveries to post office facilities as part of our mailing services.
For out-of-area deliveries, we maintain alliances with courier services as well as overnight delivery, UPS and LTL shippers.